Electronic Program Guide
1981-1988
This article or section lacks a former logo at the moment. You can help Logopedia by uploading it here.
Prevue Guide
1988-1993

In 1981, United Video Satellite Group launched the Electronic Program Guide network; by 1988, EPG rebranded as the "Prevue Guide".
Prevue Channel
1993-1996

In late 1993, Prevue Guide changed its name, slightly, to "Prevue Channel".
Prevue
1996-1998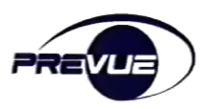 In early 1996, the Prevue Eye logo is introduced and Prevue Channel was renamed Prevue.
1998-1999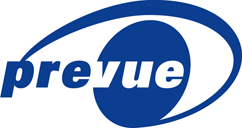 In 1998, the text Prevue was in a different font and the Prevue Eye logo is redrawn in blue.
TV Guide Channel
1999-2004
On February 1, 1999, Prevue Channel was renamed "TV Guide Channel", after the then-parent of Prevue Networks, Inc., United Video Satellite Group, purchased TV Guide Magazine
2001-2004
In 2001, the "Channel" portion of the logo was enlarged.
2004-2007
From 2004 to 2013 this logo has gone throw sural minor updates
TV Guide Network
2007-2010
On June 4, 2007, TV Guide Channel had its name changed, slightly, to "TV Guide Network".
2010-2013
In late 2010, the TV Guide Network logo is in a three-dimensional appearance.
TVGN
2013-2014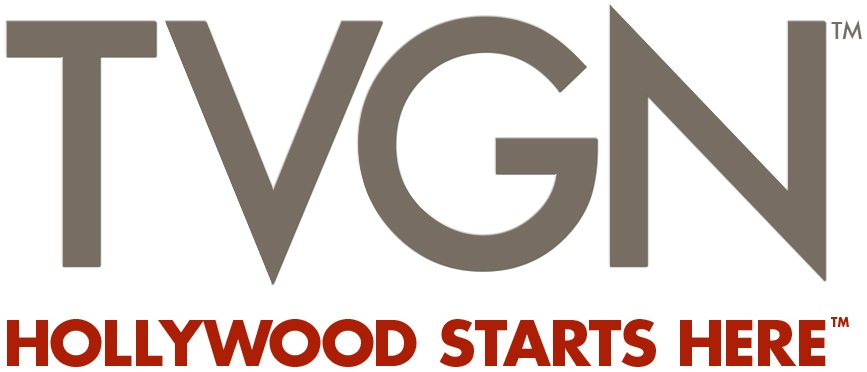 In March 2013, CBS Corporation aquired 50% of the channel, with the channel being rebranded as TVGN. The new slogan is Hollywood Starts Here. On April 14, 2013 TVGN officially relaunched
TVGN HD
2014-Present

On Febuary 11, 2013 Noggin Corporation Bought Both Liongate and CBS Corporation's share in the channel. becomeing the full owner of the channel as such the TVGN was rebranded as TVGN HD. its new slogan is Fashion Forever. Ending its 33 year run as a TV Guide provider.